Facebook made it possible to use Messenger without an account back in 2015. For a while, all you needed was a phone number, but things have changed since then. Facebook Messenger isn't officially supported without a Facebook account anymore.
It makes sense in the grand scheme of their operations. After all, Facebook continues its ongoing attempts to get everyone to use their social network. This doesn't mean using Facebook Messenger without a Facebook account is impossible right now, though. It just requires a workaround, and you'll have to sign up for it at least temporarily.
The trick here is that you can continue using Messenger after you deactivate your Facebook account. This means you can sign up for Facebook, deactivate your Facebook account, and continue using Messenger like everyone else. Let's show you how this is done!
How to sign up for Messenger without a Facebook account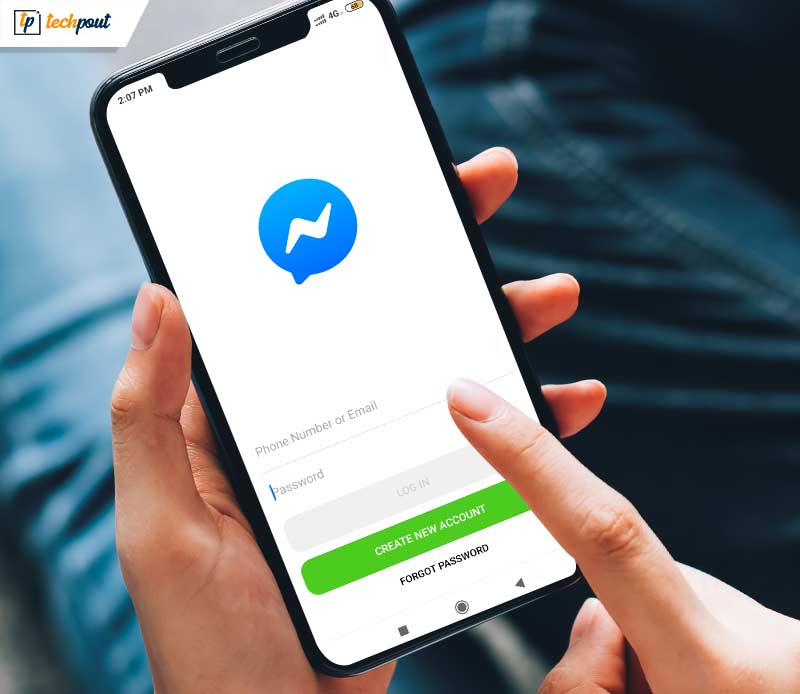 Create an account:
Go to Facebook.com and select Create New Account.
Input your information and tap on Sign Up.
Confirm your Email or phone number.
This process can also be done through the Facebook app.
Access Facebook Messenger:
Download Facebook Messenger from your app store (Google Play Store, Apple App Store).
Open Messenger.
Sign in to your account.
Deactivate your account:
Log in to your Facebook account.
Click the arrow at the top right.
Hit Settings & privacy.
Pick Settings.
Select Your Facebook Information from the left menu.
Click Deactivation and Deletion.
Select Deactivate Account, then Continue to Account Deactivation.
Follow the instructions to confirm deactivation.
You can now continue using Messenger. It's even possible to sign in using the same username and password you had before deactivating the Facebook account. This won't reactivate your Facebook account.